Latest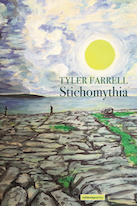 Stichomythia by Tyler Farrell.
Published February 27, 2018.
---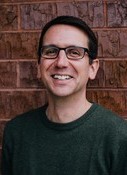 Tyler Farrell was born in Illinois, grew up in Milwaukee, Wisconsin, was educated by the Jesuits at Marquette High School and Creighton University, and by layfolk at the University of Wisconsin-Milwaukee. He teaches writing, film, poetry, literature, and drama at Marquette University and lives in Milwaukee and Madison.
Photo by Maryam Tunio.
---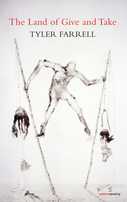 Farrell received his Ph.D. in Creative Writing-Poetry under the direction of Irish-American Poet, James Liddy. Farrell has published poems, such as "The Cathedral / Basilica of Saint Louis, King of France", The Truth of Angels and Ravens, "Milwaukee Afterparty I Should Have Avoided." and Three Family Rummage.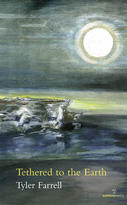 Furthermore, Farrell has written essays and reviews in many periodicals and anthologies. Three publications include: Austin Clarke and the Consolations of Irish Catholicism (New Hibernia Review, 2005), The Book of Irish American Poetry (University of Notre Dame Press, 2007) and St. Peter's B-List: Contemporary Poems Inspired by the Saints (Ave Maria Press, 2014).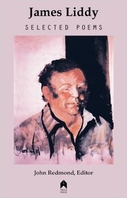 Farrell also wrote a biographical essay for James Liddy's Selected Poems (Arlen House, 2011) and has two collections of poems published with Salmon Poetry (County Clare, Ireland): Tethered to the Earth (2008) and The Land of Give and Take (2012).